We push the standard in terms of shipping by using new technologies and relaying on our expansive carrier network to connect you to the customers that you need to. We help identify opportunities by improving the supply chain process with each businesses strategies and needs. With our flexible and customized solutions we bring you the lowest cost deployment of transportation with easy, clear, and responsive communication.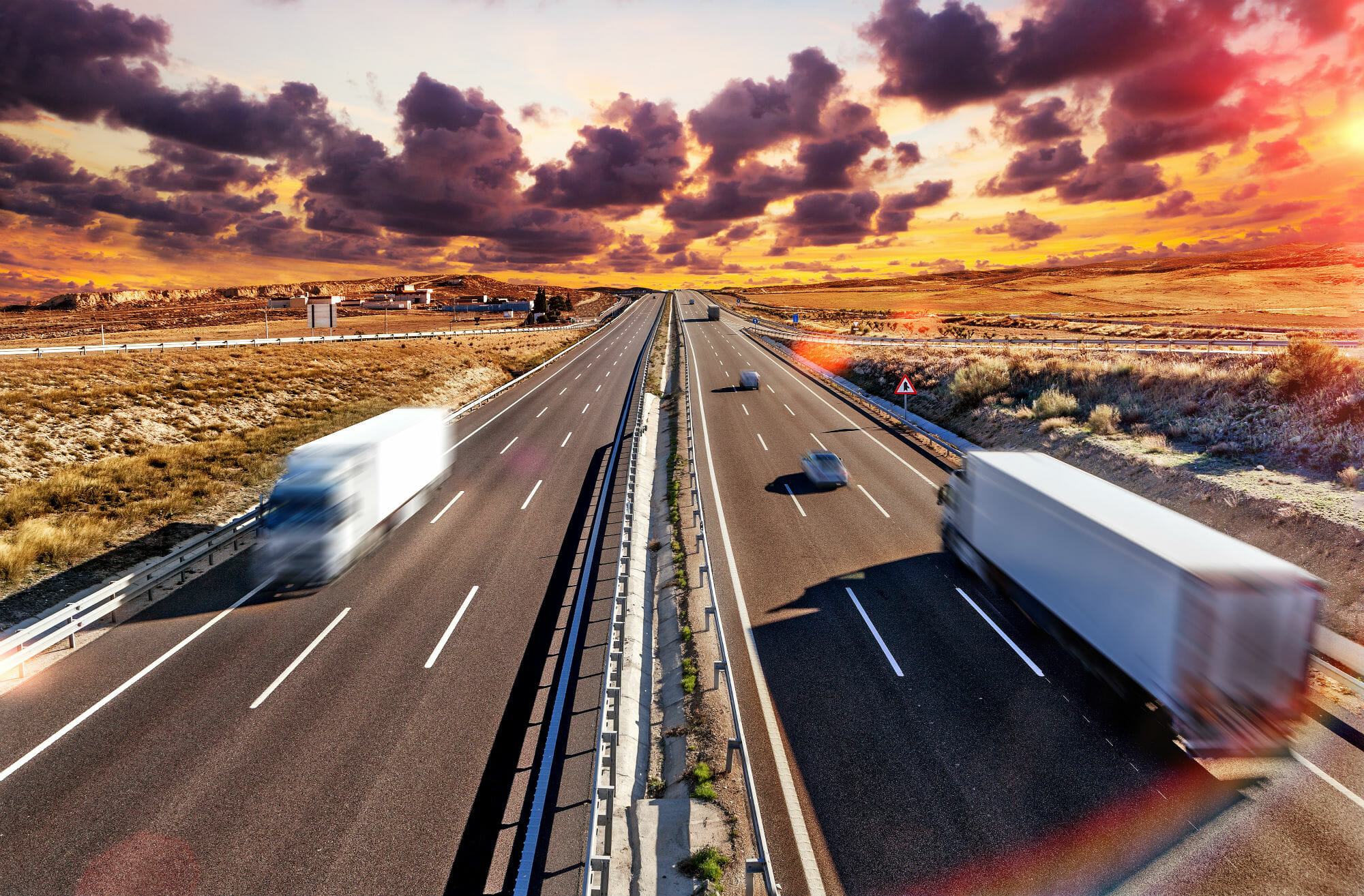 This day in age customers have high expectations of when their freight should be delivered. We find new ways to innovate and bring the best most effective supply chain management solutions in North America.
We operate with over thousands of carriers and established strong relationships with all of our carriers to help ensure that when transporting your freight you can trust you're in good hands. We strive for excellence in customer service and excel through our time based performance. We continue to have the lowest claim ratios due in part to our intelligent GPS tracking with technicians on standby 24/7.
Everything our company has been built on is the ability to outperform, prioritize reliability, and build a foundation of trust with every shipper. Our team has dedicated one on one service with every shipper and carrier making it easier to effectively help each individuals problems with an agent that is familiar to your business.
We take our delivery schedules very seriously to make sure you freight gets to where it needs to be quickly, safely, and the reliability you need from a logistics company.
We specialize for every type of freight even ones with specific temperature requirements. Our carriers will meet and exceed your expectations when delivering fresh or even frozen cargo.
We provide logistic services from full, half, extendable, flatbeds,  and even oversized loads. Our network of carriers find solutions for all of our customers unique needs and offer 24/7 service to get your freight on the road.
"As a contracting company that relies heavily on timely and cost-effective shipments, Mobius Route stood out as a freight broker partner for us after several experiences. To start, they were able to provide a variety of options to fit our constantly changing shipment schedule. This applied to various locations around the U.S. Their presence was especially felt in the Chicagoland area where they have local assets to quickly help on shipments.."
"Quotes were returned in a timely fashion and rates were highly competitive. What stood out above others was the superb response time and communication. This was especially valuable after loads were booked, as changes / issues were quickly communicated, even outside business hours. This allowed proper plans to be made with minimal disruption to our business.."
"As a business that needs a lot of flexibility on our freight pick-ups and deliveries, as well as quick & open communication, Mobius Route comes in highly recommended!"
Request a Shipping Form

Fill in the form below to request a callback to discuss your move.