We take pride in building relationships with all of our carriers. Each driver is assigned an agent to help keep you loaded and on the road. We give access to available loads, tailor-made pricing plans, and the opportunity for continuous expansion.
24/7 Support With Fast Dispatching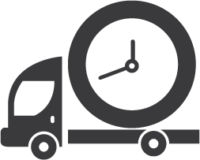 Quick Pay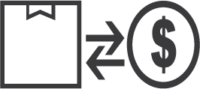 Freight Anywhere In The U.S.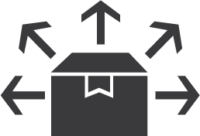 GPS Tracking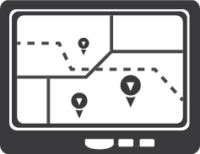 Warehouse And Storage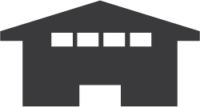 Compatible Rates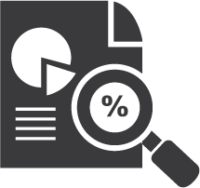 "Good company to work with. They pay quick and always answer their phone."
"Great company to work for. Ester is reliable and on top of her work at all time. They pay quicker than any other broker I have worked with and their rates are above the spot market. Will continue to work with them."
"Awesome brokers, wish all companies were so easy to work with."