We provide all assets to solve your logistical process including 24/7 rep service, over +100 assets, wider carrier network, cutting edge tracking technologies, and dedicated high volume opportunities.
Full-Service Shipper and Carrier Solutions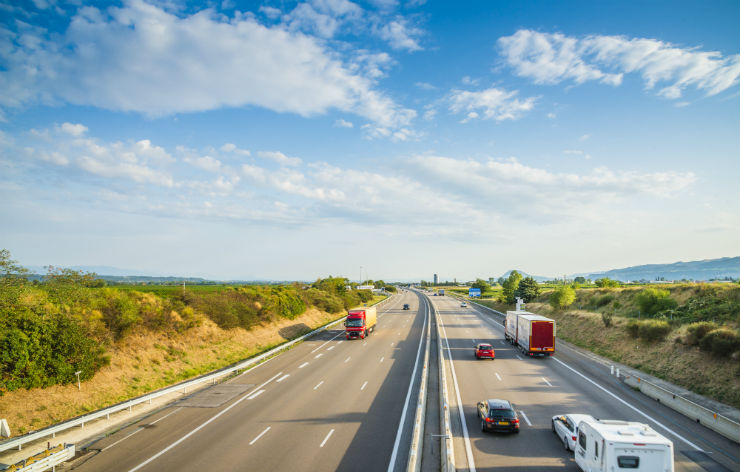 Our carrier network expands across the U.S. spanning every industry and any type of freight. We work with multiple types of equipment's and work haul so we can find the right freight for you!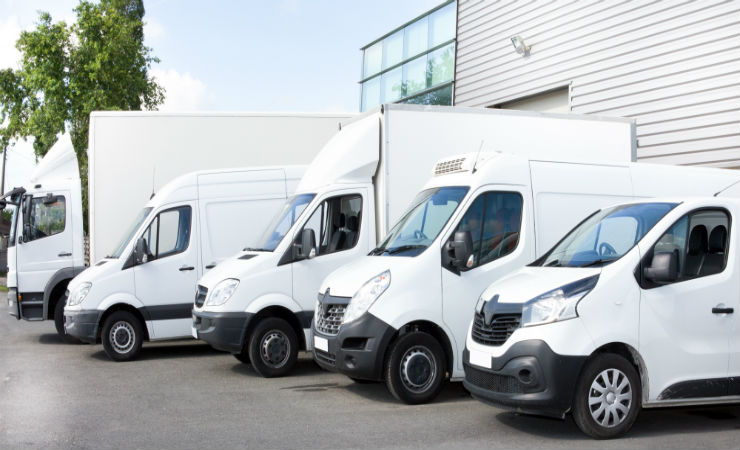 We can provide all equipment types including: Dry van, Flatbed, Reefer, LTL, Expedited, Heavy Haul and Intermodal.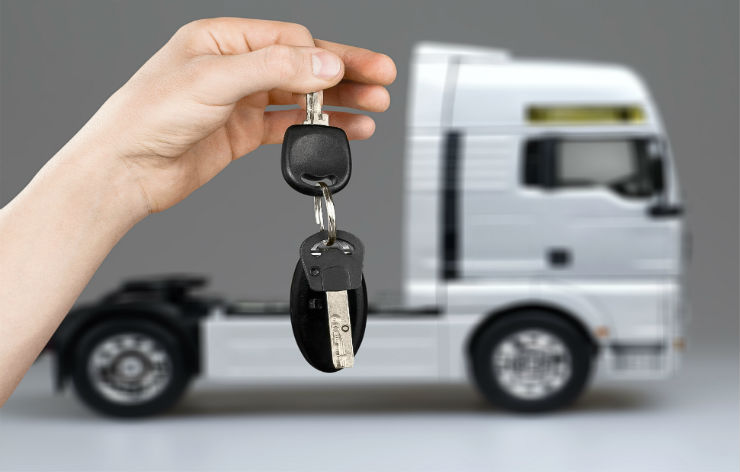 All our agents are trained to help with compliance with all carriers. We provide full contracts that are diverse for the carriers and their specific needs.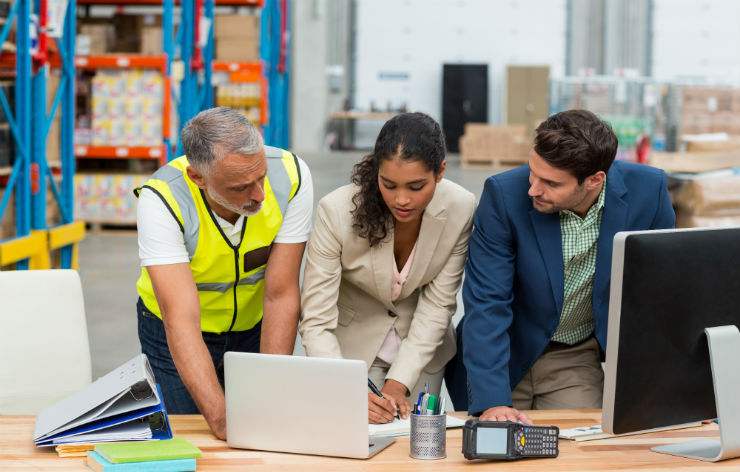 Our focus and dedication on our shippers and carriers by providing consistency and professional operations which means no unexpected disruptions.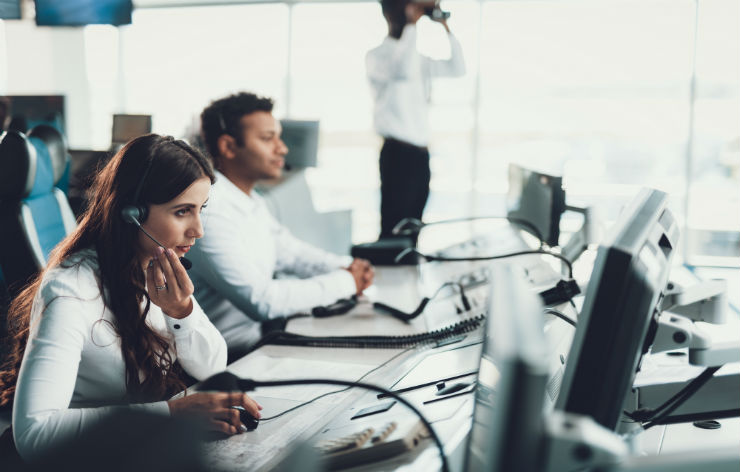 Our full serviced tracking helps reduce costs of transportation and increase the effectiveness of every haul. We adapt to rapidly changing variables to keep you on the right path, always.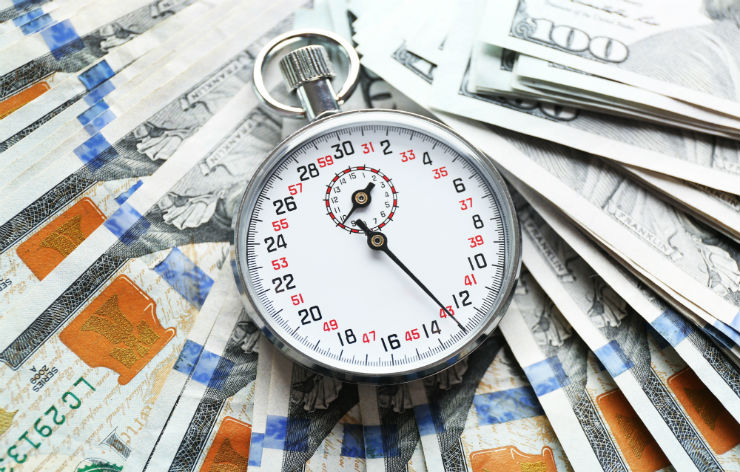 Our variety of Quick Pay programs make generous advances available with a same day payment plan. We carry a high PAYDEX score to insure our carriers are taken care of.
Learn more about how our shipping program caters to your business.
Learn more about how our carrier program can launch your career.
Let's discuss your logistical goals and show you how we can provide you with the solutions to move you in the right direction.

"As a contracting company that relies heavily on timely and cost-effective shipments, Mobius Route stood out as a freight broker partner for us after several experiences. To start, they were able to provide a variety of options to fit our constantly changing shipment schedule. This applied to various locations around the U.S. Their presence was especially felt in the Chicagoland area where they have local assets to quickly help on shipments.."

"Quotes were returned in a timely fashion and rates were highly competitive. What stood out above others was the superb response time and communication. This was especially valuable after loads were booked, as changes / issues were quickly communicated, even outside business hours. This allowed proper plans to be made with minimal disruption to our business.."
"As a business that needs a lot of flexibility on our freight pick-ups and deliveries, as well as quick & open communication, Mobius Route comes in highly recommended!"